Let Us Manage All Your Cooling Needs with Outstanding AC Repair in Stony Brook, NY
Don't permit your air conditioner to upset you when it's not working. Call Airmax Long Island alternatively, and we'll have your house cold again quickly with our AC service in Stony Brook.
Our repair technicians can handle all your cooling repairs. We have the knowledge to care for your unit, whether you need a simple fix or emergency AC repair right away.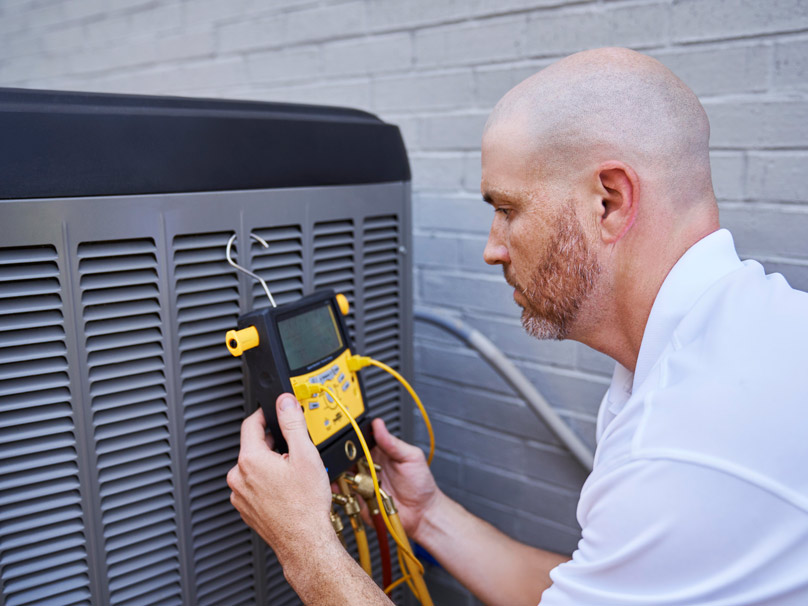 AC Service in Stony Brook and Surrounding Areas
Our Airmax Long Island professionals can assist you when you are seeking fast AC repair in Stony Brook.
If you're overdue for your yearly service, we can talk through our maintenance plans while we're at your residence. Were you aware getting a tune-up could help stop breakdowns? And could make your unit operate for an extended period of time?
If you're reaching us for repairs more and more often, it's time to start prepping for AC installation. Especially when those expenses are bigger than half the price of an updated unit. We'll go over all your options and help you find the ideal system for your residence.
To request an air conditioner service appointment now, get in touch with us at 631-737-5566 or contact us online.